Wintape Best Waist Measuring Tape 60 inch
Product Description:
1) Wintape uniquely designed best waist measuring tape 60inch helps you easily and accurately take waist and body circumference measurements for yourself and others.
2) We could print your company logo, company name or slogan ect on the waist measuring tape 60inch.
3) This best waist measuring tape 60inch could measure any body part : arm, thigh, calf, chest, waist, hips, and more!
4) Push-button retraction and locking feature ensure snug measurement and superior accuracy
5)The tape measure of this waist measuring tape up to 60inch.
Product Usage (How to use the best waist measuring tape 60 inch correctly)

1,Remove or raise clothing. Remove your shirt or raise to just below your chest. To get an accurate measurement, you need to remove any layers of clothing blocking your waist.
2,Find your waist. Use your fingers to find the top of your hips and the base of your rib cage. Your waist is the soft, fleshy section between these two bony parts. It will also be the narrowest part of your torso.
3,Take your measurement. Stand up straight and exhale slowly. Hold the end of the waist measuring tape at your navel and bring it around your waist to the front. The waist measuring tape should be parallel to the floor and fit snugly around your torso without digging into your skin.
4,Read the tape. Look at the place on the tape where the zero end meets the other end of the tape measure. The location of this meeting point is your waist measurement.
5,Double-check your measurement. Repeat the measurement once more to ensure the accuracy of your original measurement. If it is different from the first time, measure for a third time and take the average of the three numbers.
( Please note that The tape starts measurement at 2" since the tape casing holds the tape and that part measures around 2 inches)
Product Specification:
Item No

BWT-004
Item Name
Best Waist Measuring Tape 60inch

Brand

WINTAPE or customized

Material

ABS plastic + PVC fiberglass tape

Size

Case size:

9.5X5.7X2cm

Tape size:

150cm/60inchx13mm

Scale
One side 150cm, the other size 60inch
Color
Black tape with white scale
Security

EN-71, RoHS, 6P

Package

1pc/poly bag,90pcs/box, 360pcs/carton,

Carton size:44*29*35cm 17/18kgs

Shipping

By Sea, Air, Express
Product Photos Show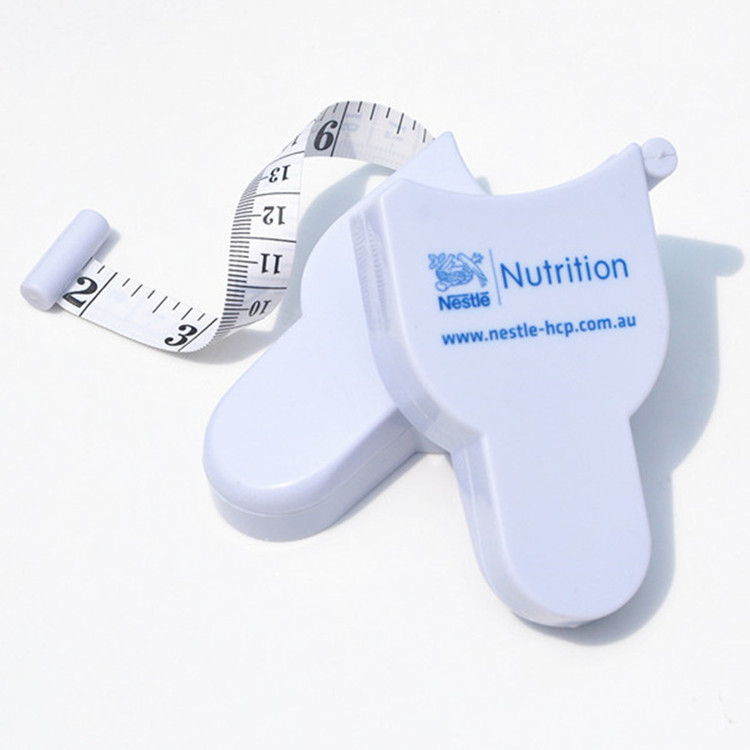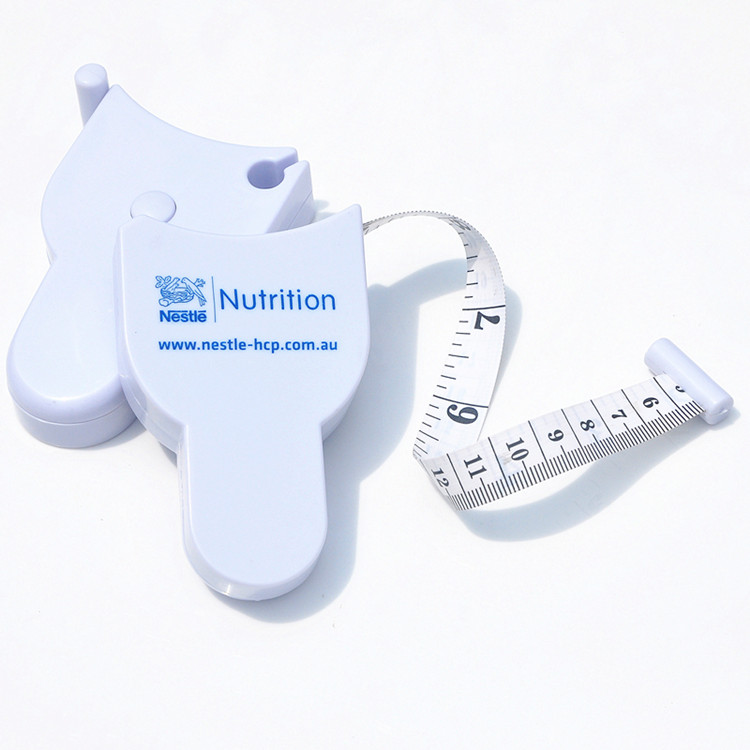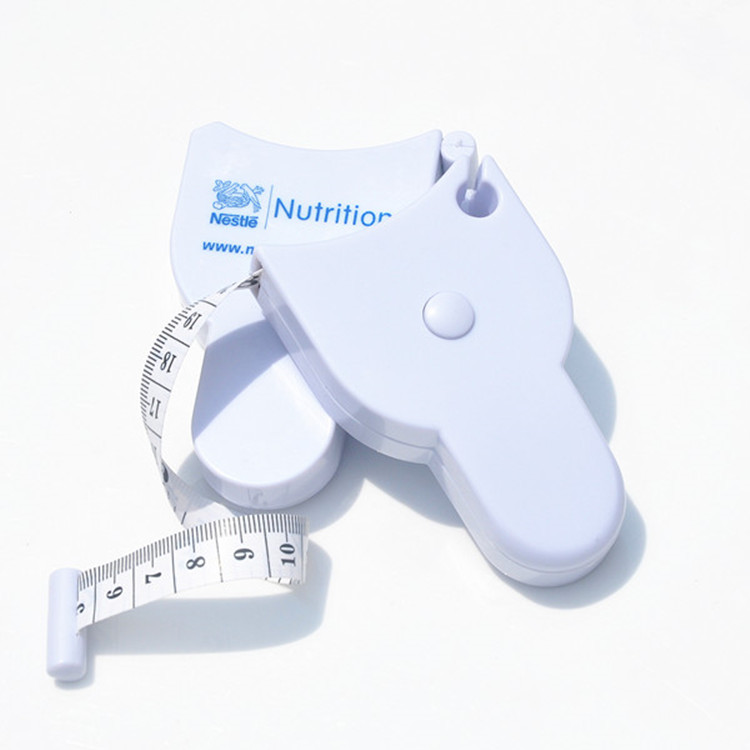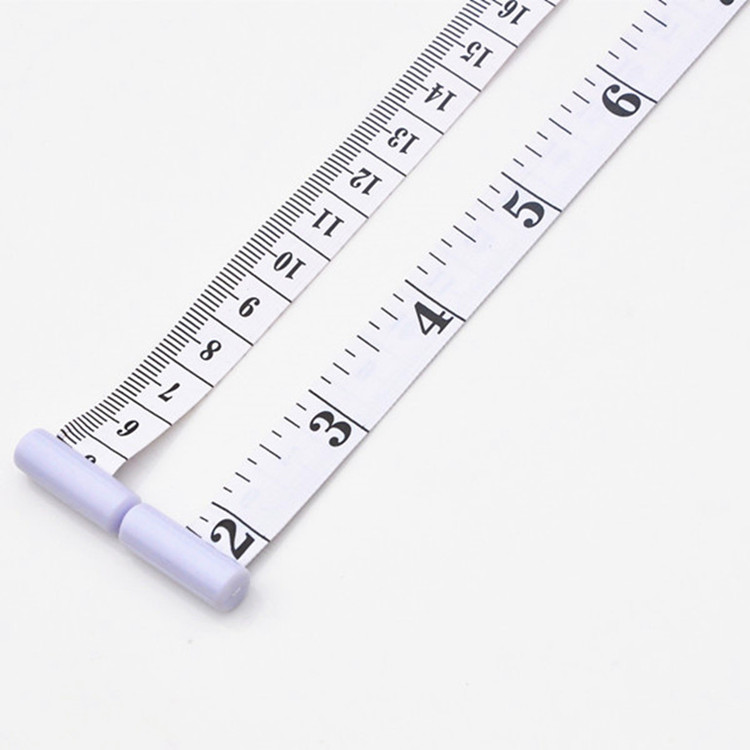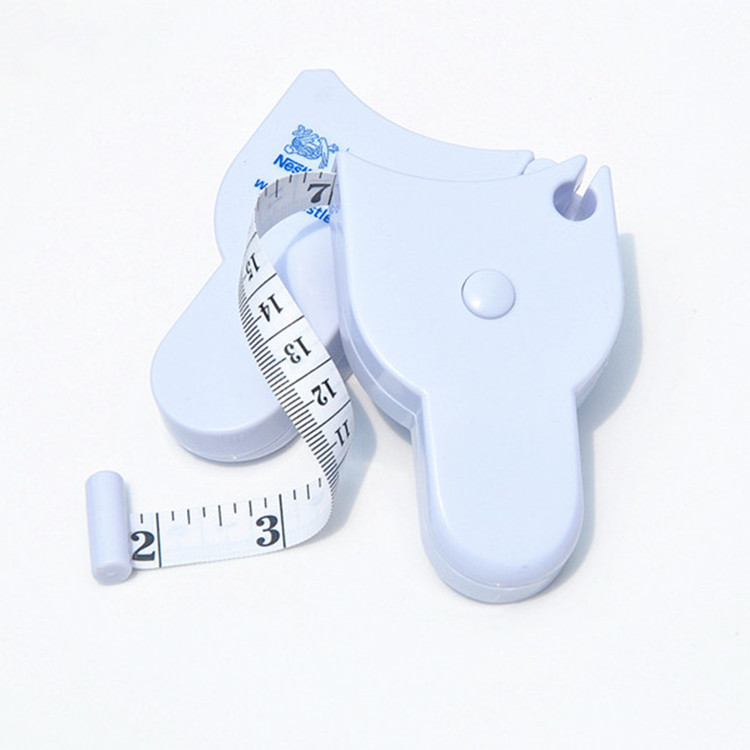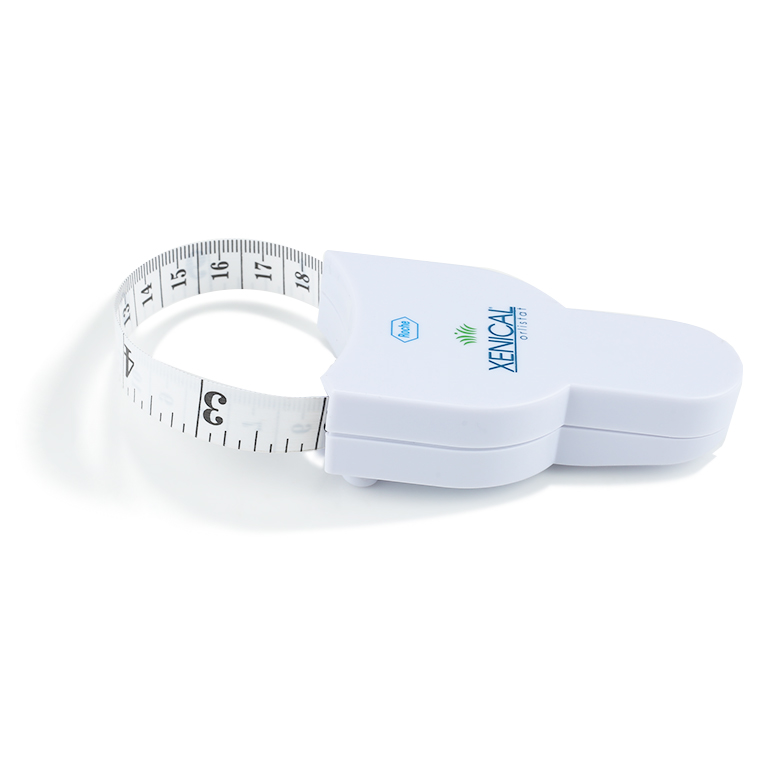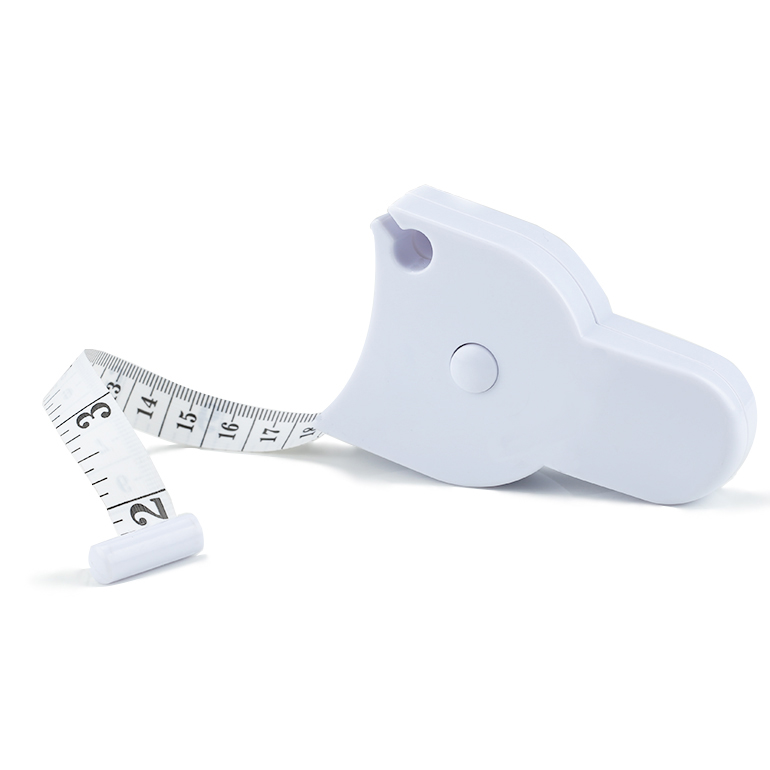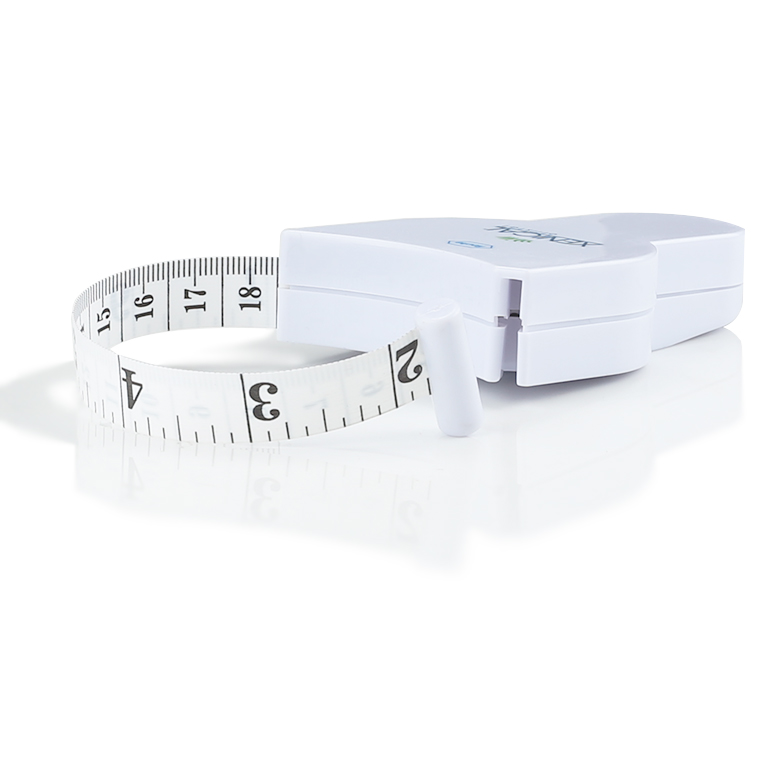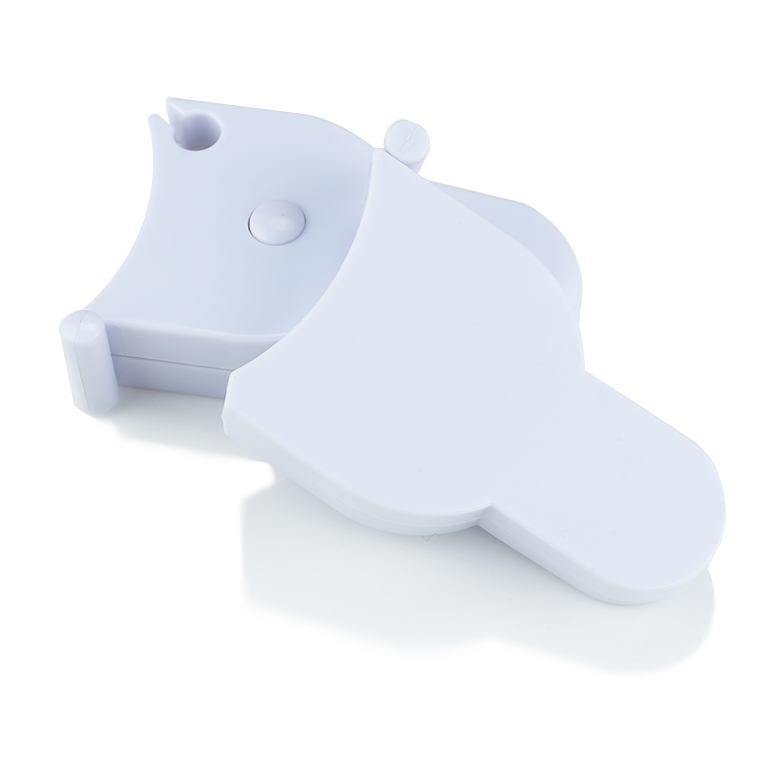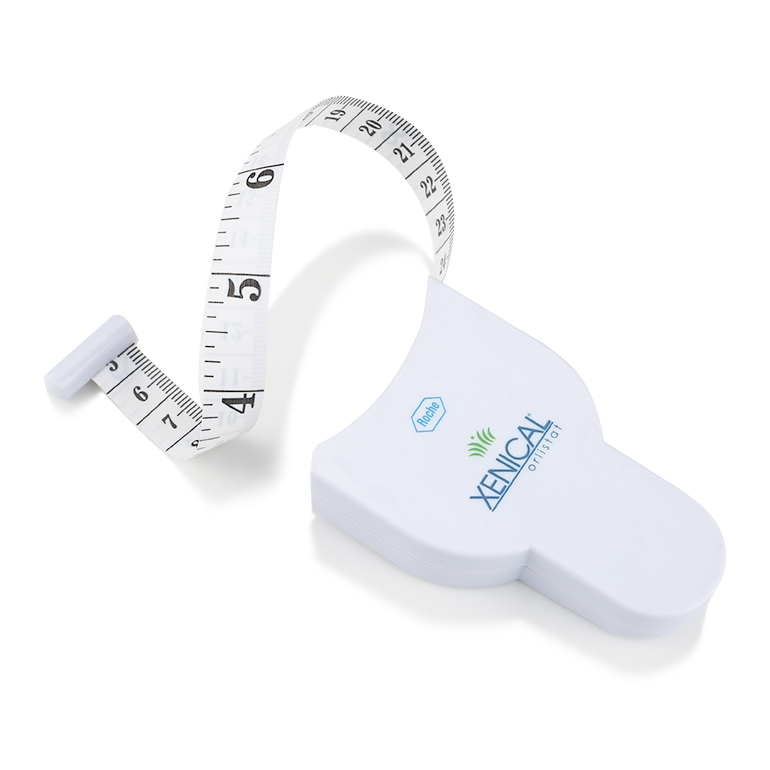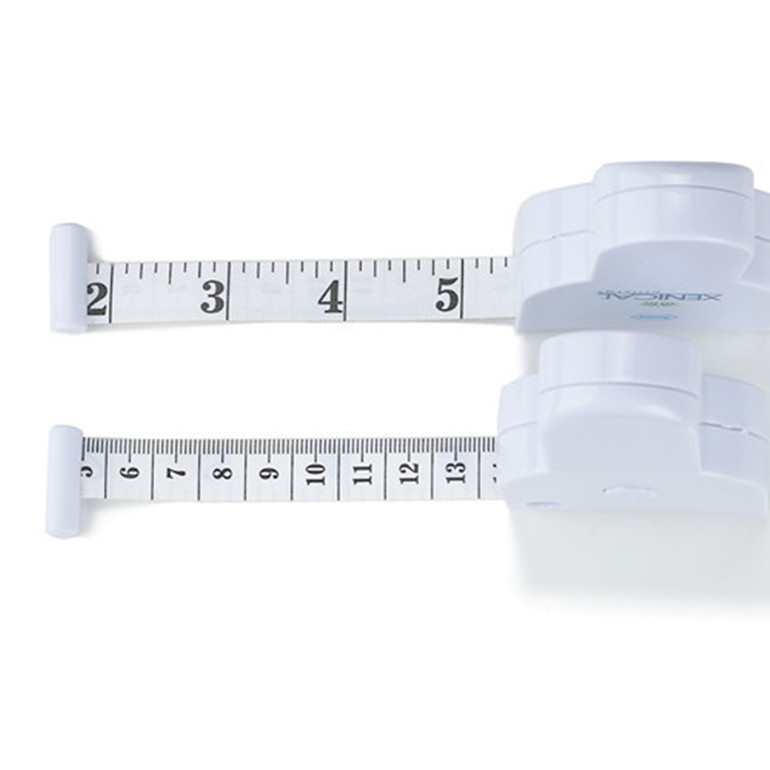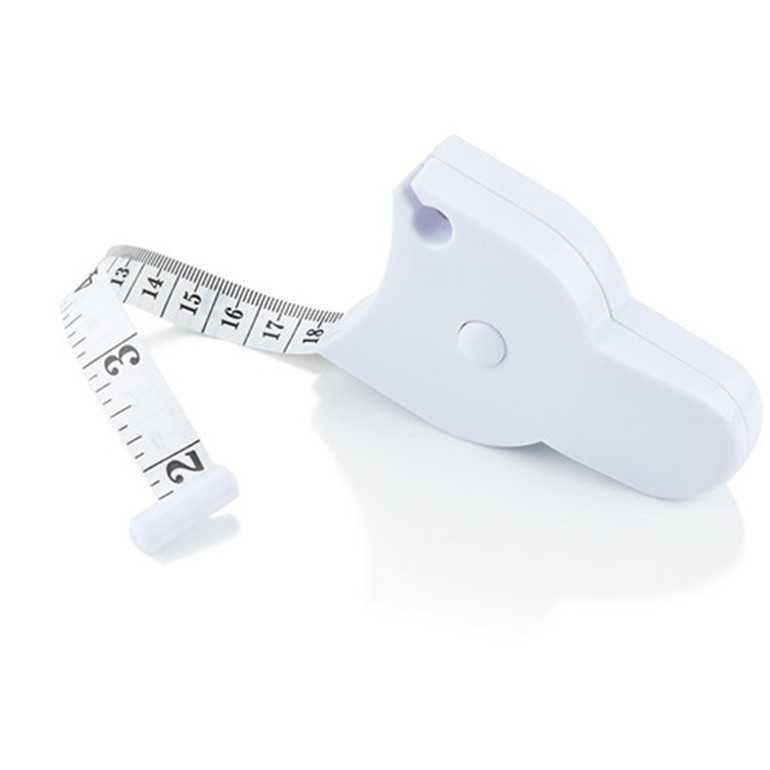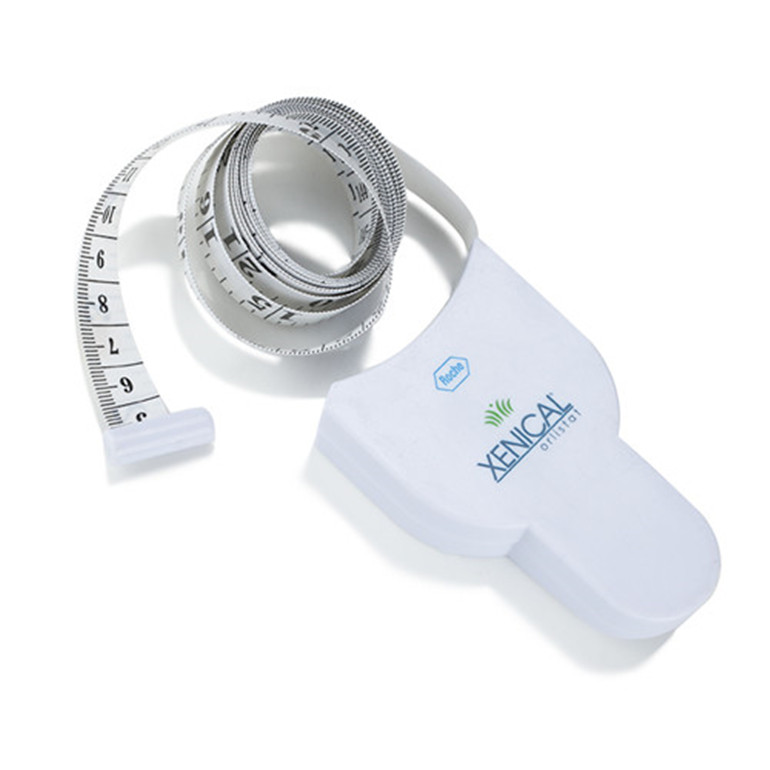 If you are interested in this best waist measuring tape 60inch, please don't hesitate to send us the inquiry. It's our pleasure to help you. We could print your own customized logo or design on the case, which is a good way to promote your esteemed company.