Product Description
Fashion Customized Design Tyvek Disposable Medical Baby Meter Paper Tape Measure
Paper tape measure is designed for :
- Measuring clothing size
- Measuring bust and waist circumference, abdominal circumference when you are
losing weight
- Measuring the height and the size of head circumference of growing baby
- Other uses
Reference Product Photos Show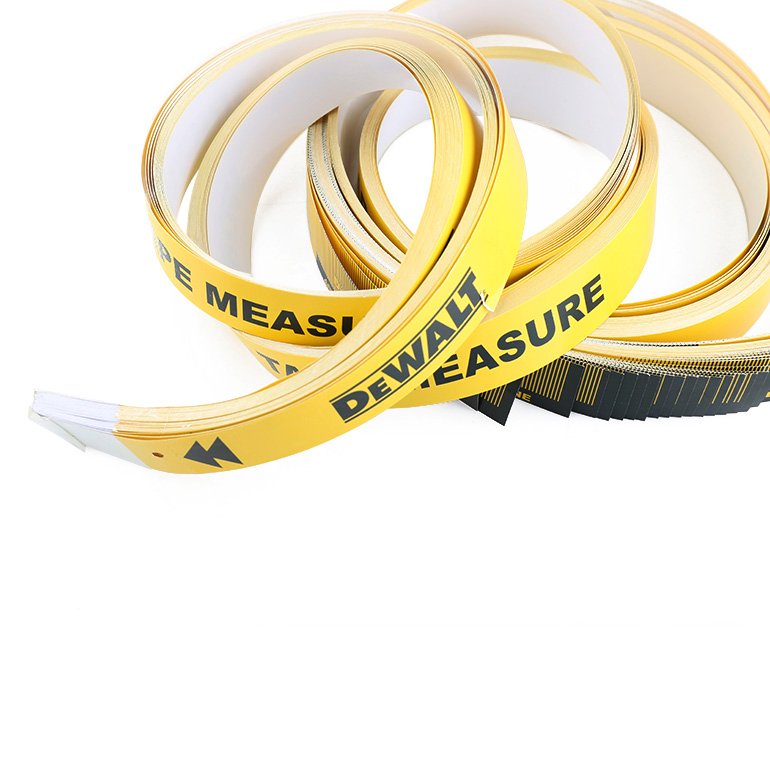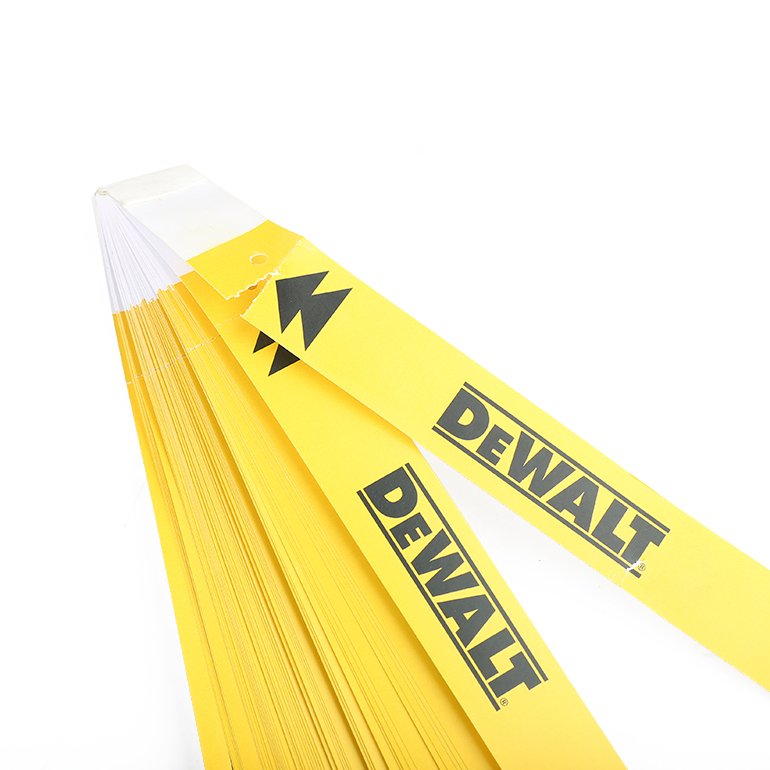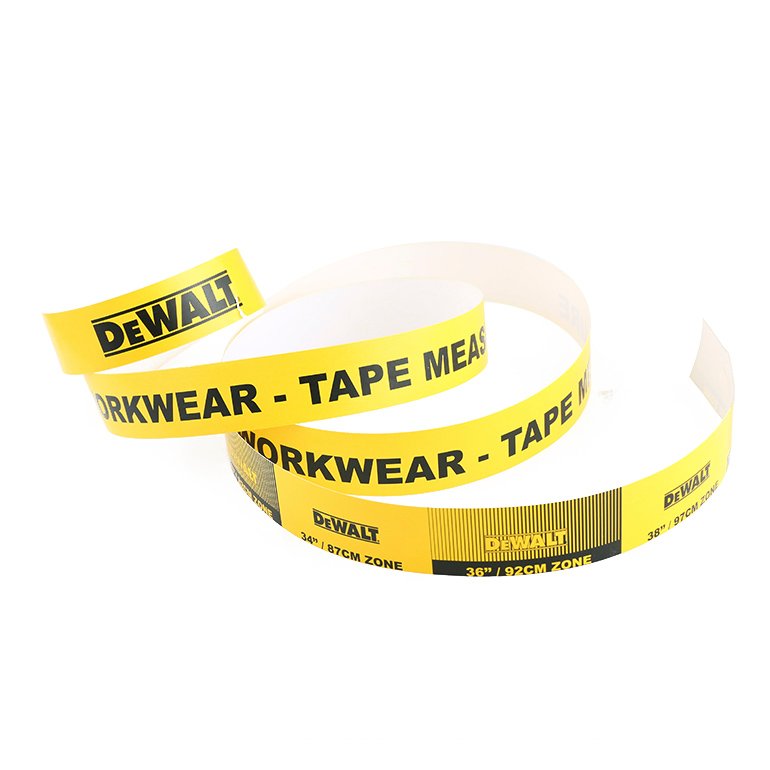 Wintape measuring tape has a wide selection of tape measure to suit your needs. A custom tape measure is a great way to promote your company at your next trade show or other. Contact us for all your special, wholesale, and promotional tape measure needs.
Why not give us a try? We guarantee you won't be disappointed!