Custom BMI calculator measuring tape is a dual-function Waist ruler and BMI calculator, it has a plastic tape measure for measuring waist circumference , height and weight and a BMI calculator which print the body mass index on the surface of the control. Calculator and ruler all in accordance with people 's health standard design.
Body Tape allows you to take length & circumference measurements. It's compact, self-locking design and has flexible vinyl coated fiberglass tape & a push-button release.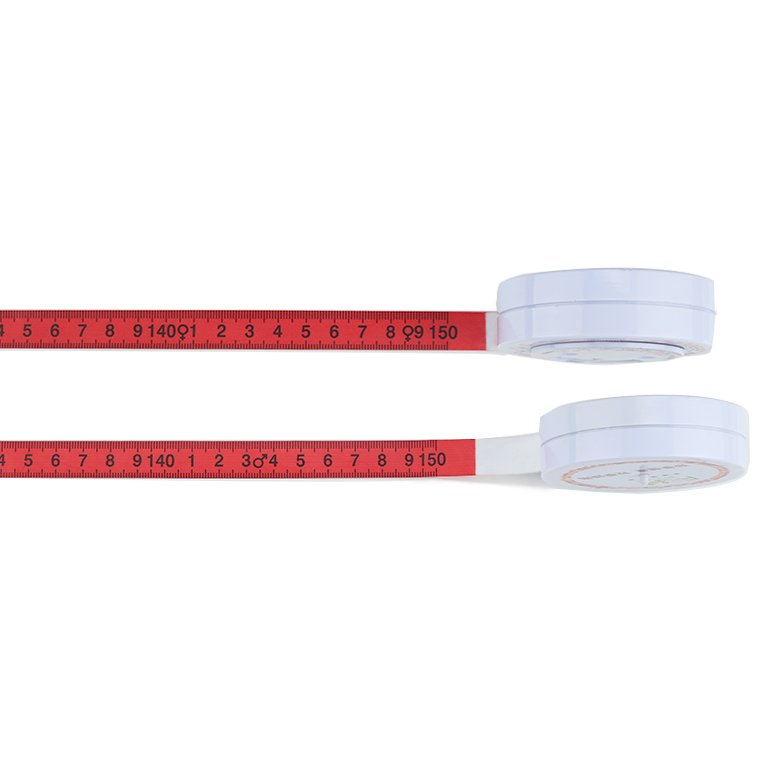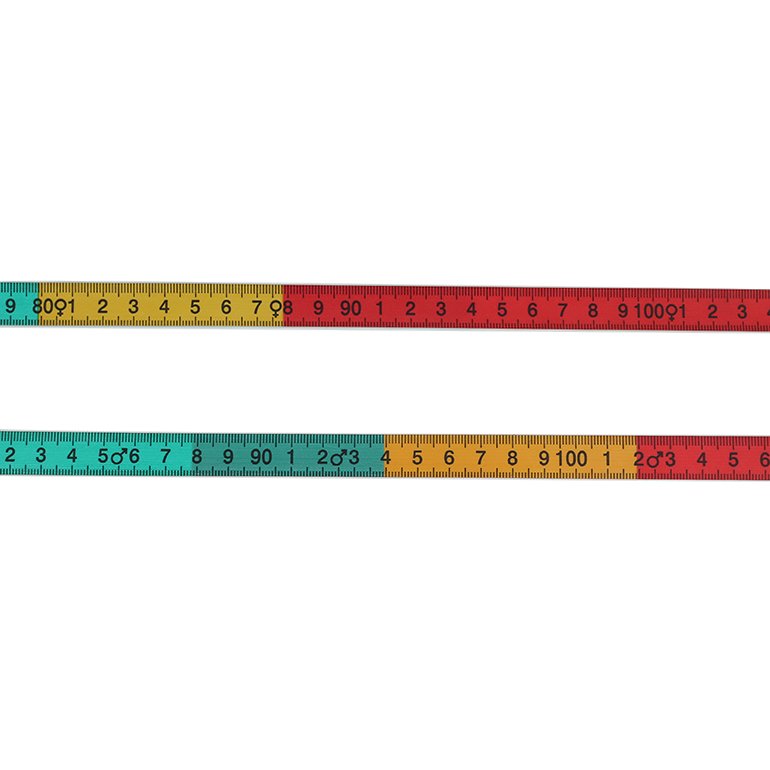 2. Product Usage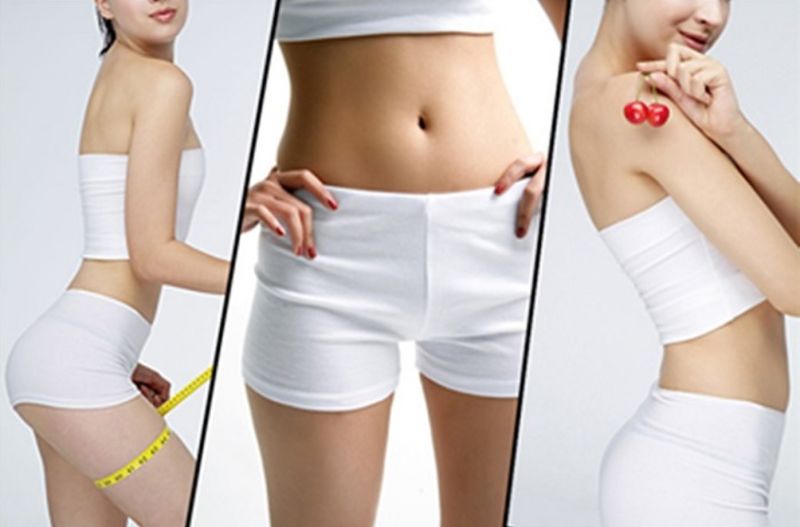 (1)Pull the tape ruler to level height, measure 2 cm above the navel close to the skin around the waist circle. Select the male or female side of the tape measure (see icons) and make sure the correct side is facing.

(2)Use the inner dial (height), align your height measurement to the outer weight measurement. Once aligned correctly, see the inner window for your BMI reading.
(3)The tape measure is colour coded and gives the user a visual indication of BMI reading area's. Green = Healthy, Orange = Overweight, Red = Obese. If waist width arriving at the red range of tape, you should develop a scientific and healthy lifestyle, adjust the diet, increase physical activity, have regular visits to the hospital to check blood pressure, blood sugar and blood lipids.


3. Packing & Delivery
A variety of shipping methods can be chosen and it is convenient for you.
- Partnering with internationally trusted logistic service providers such as DHL, FEDEX and UPS, we ship tape measures to over 200 countries around the world.
- You can choose the express door to door service which is more favourable, fast and convenient.