Paper Measuring Tape with Adhesive Backing,Self Adhesive Measuring Tape / Ruler

Sticker Stickymeasure, A must have for every creative work space!!

This self adhesive measuring tape is a handy tool that won't take up any valuable space on your table. It is extra long to fit on any size work surface, just stick it to the edge of your table and cut off the excess. This working fine on a sewing table or in a location.
Enjoy the Photos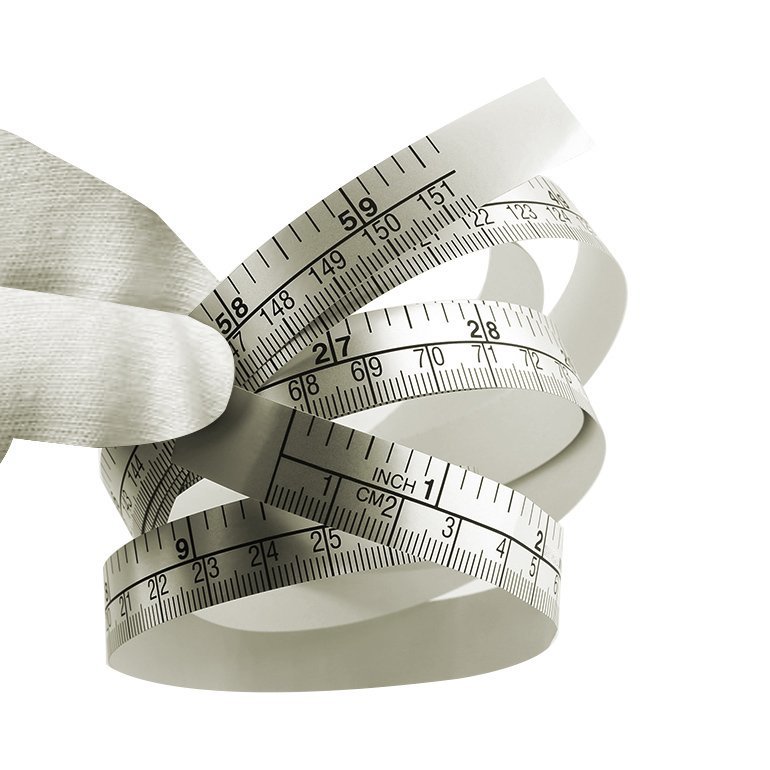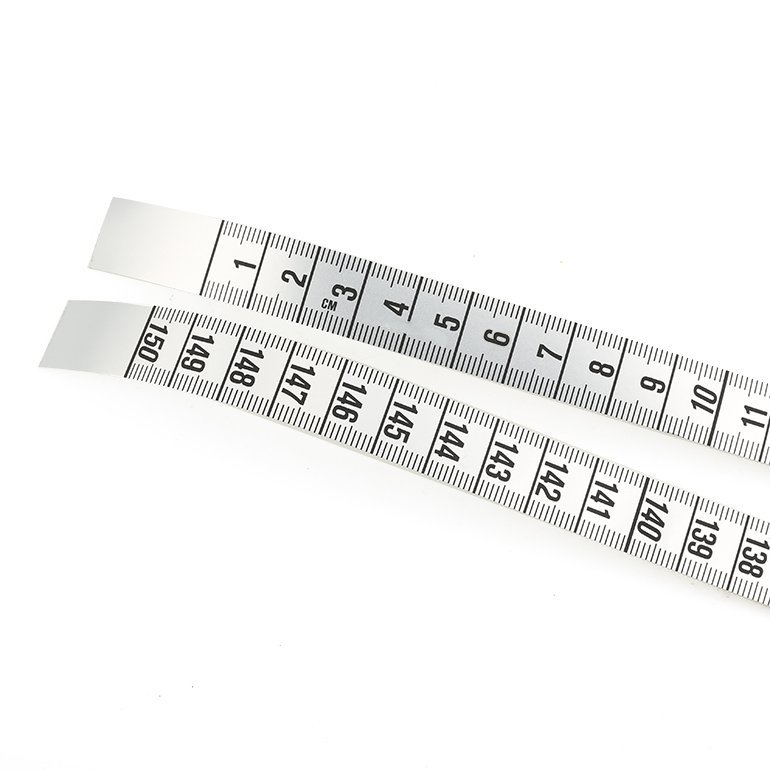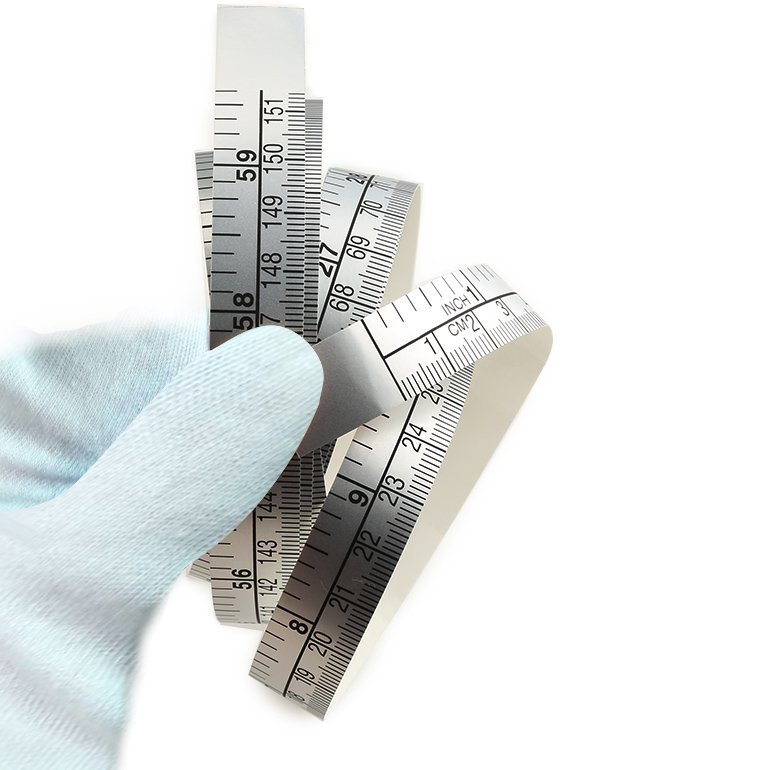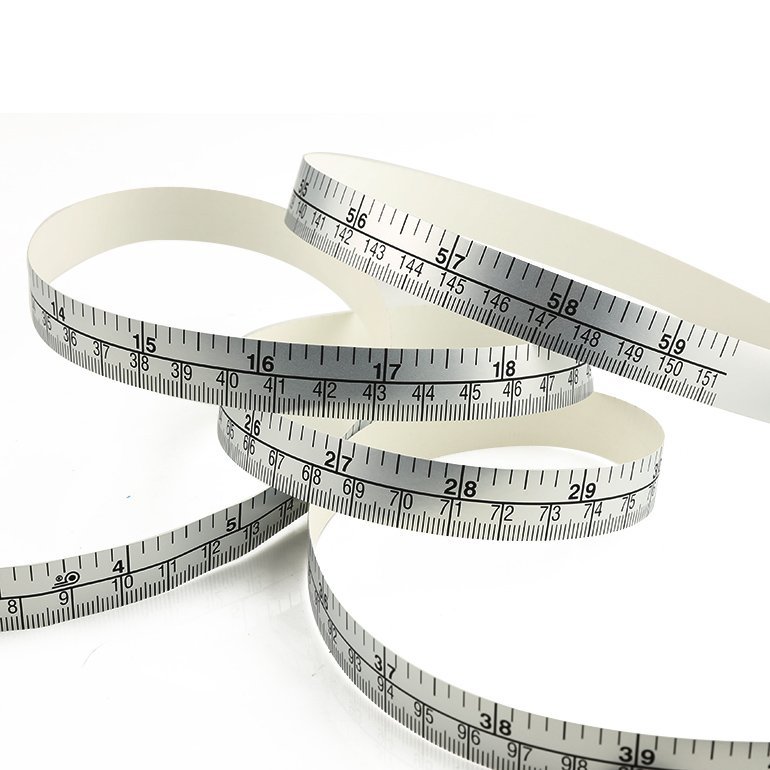 (1)Partnering with internationally trusted logistic service providers such as DHL, FEDEX and UPS,we ships to over 200 countries around the world.
(2)We shipping by express door to door service as it is more favourable ,fast and convenient.Also we got very favourable price from express company that you can reduce freight.
(3)A variety of expedited shipping methods means there's a convenient delivery option for every budget.