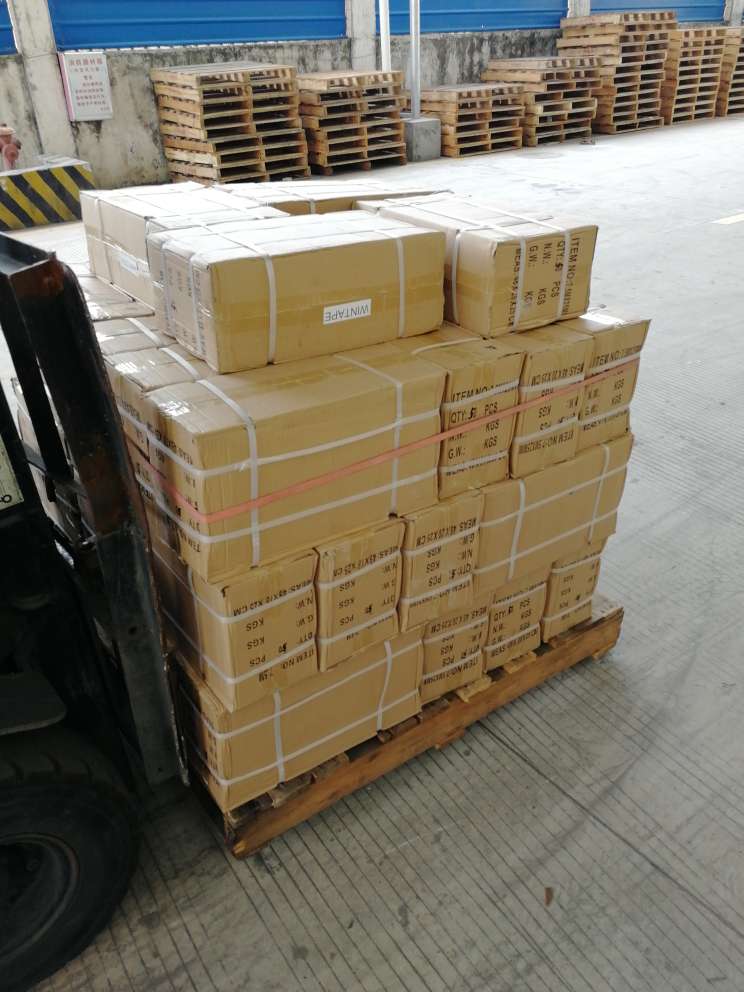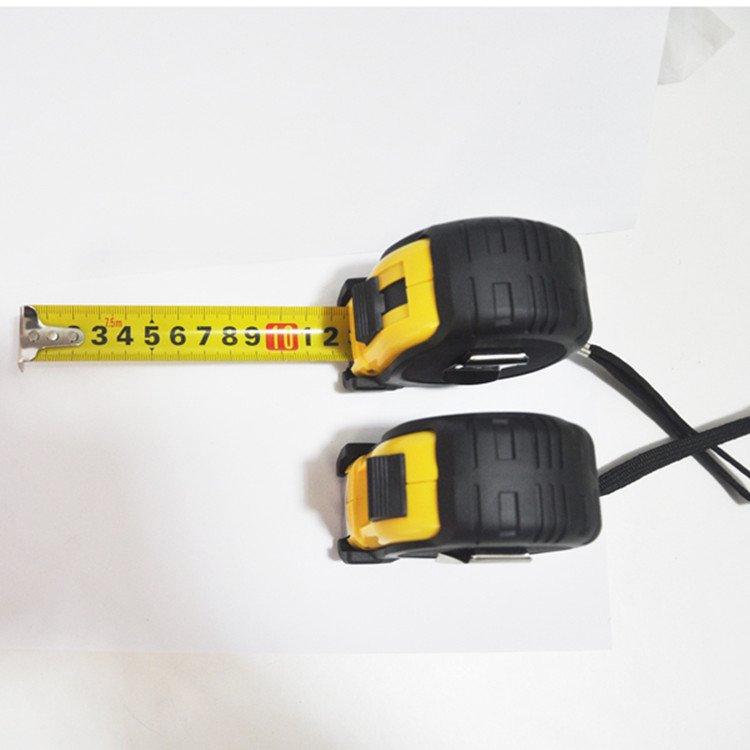 Handy Construction Tools rubber high presicion Magnetic Measuring Tape Logo 7.5m table steel blade tape measure gauging tool
• Large comfortable thumb button releases and retracts tape.
• Easy to take with steel belt clip.
• Low glare tape blade is easy to read in a variety of lighting conditions.
• Co-molded rubber case for comfortable grip and durability.
•Strong elastic spring, and 0.100---0.150 mm steel tape blade for longer work life.
• Durable brake buttons to guarantee the convenient operation.
• Environmental protection ABS used in our measuring tape
• Smooth spring measuring tape
• Assist patent magnetic can be choosed for our measuring tape
• One of the biggest measuring tape factory in China